According to a note to investors by the Wall Street analyst Timothy Arcuri of Cowen and Company, Apple has already decided on the screen size of the next iPhone. The device will reportedly feature a 4.8" display when it goes official.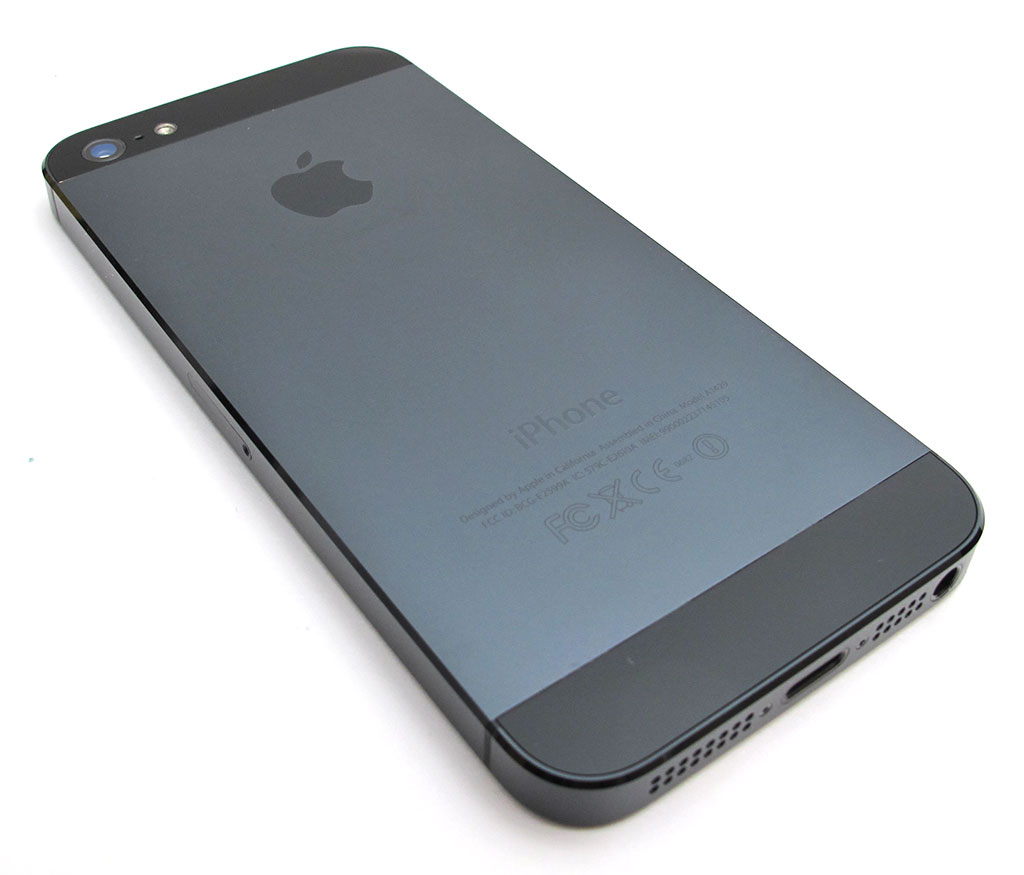 The information is said to be based on checks within Apple's supply chain. In addition to the larger display, the upcoming iPhone will support the zippy Wi-Fi 802.11ac standard, as well as major software innovations brought by the next major iOS release.
A report on an Apple iPhone with a larger display in the pipeline is hardly a surprise – we've received a word about it on couple of occasions already. However, the analyst doesn't mention anything about the 5.8" phablet by Apple.
If Apple remains true to its current release schedule, the next iPhone will likely break cover in September. Recent rumors however, suggest a launch time as early as June