Samsung's new tablets feature flat, circular icons in for the toggles in their notification areas, quite similar to the ones from yesterday's teaser for the Unpacked 5 event from Samsung. There was always the possibility that those are for the Tizen phone instead, but a purported photo of the new TouchWiz UI aligns perfectly with the teaser.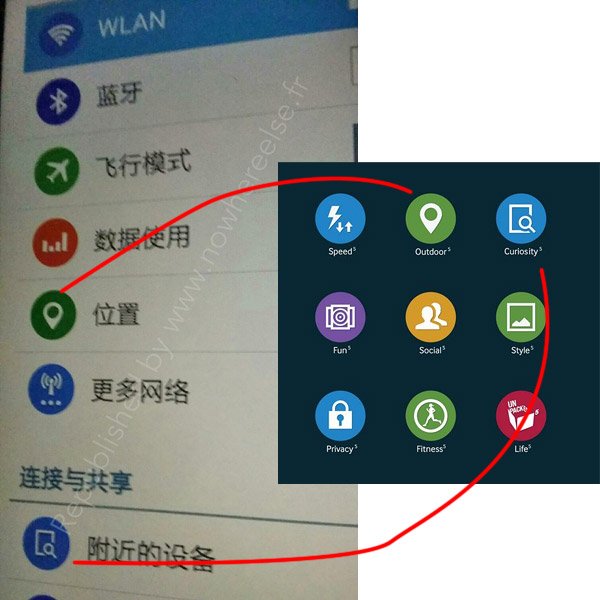 Text next to the Curiosity icon reportedly reads something like discovering nearby devices. This would make it DLNA (Samsung's implementation is called AllShare) or something similar.
Anyway, Samsung's TouchWiz gets knocked for its looks and although it has been improving in the last few iterations, Holo fans are still not impressed. Will these new flat icons turn things around?
The Unpacked 5 event will be held on February 24 where we should see Samsung unveil the Galaxy S5. It will feature a bezel-free display, a fingerprint scanner and a 20MP camera according to the rumors.