Perhaps one of the biggest surprises to ending the year is by teaming up with performance car maker to announce a new special edition phone. That is simply what OnePlus is capable of.
The OnePlus 6T McLaren Edition smartphone was officially unveiled during an event held at the performance car maker's British HQ on Tuesday.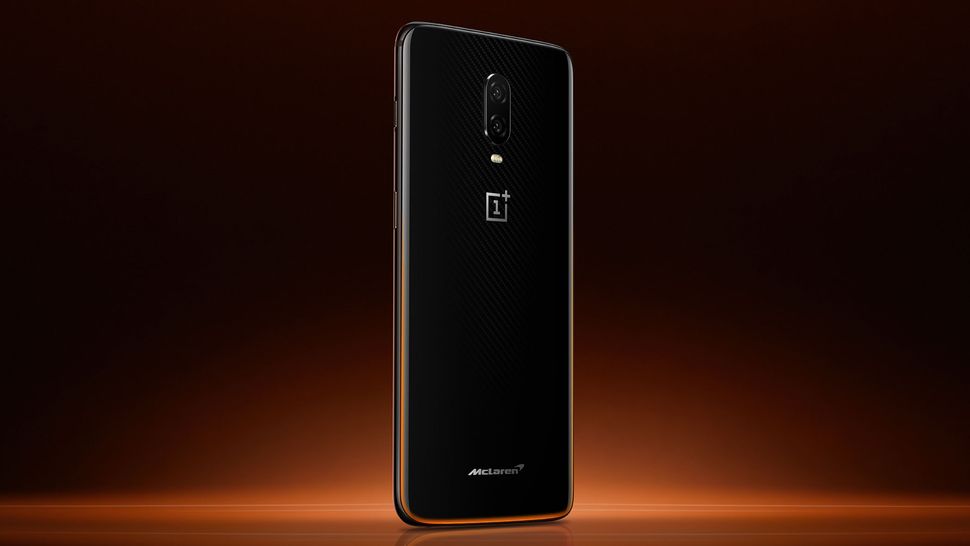 The OnePlus 6T McLaren Edition is quite much like the 6T that was released earlier this year, but it comes packed with more RAM, a faster wired charging system, a special black-and-orange color scheme, with McLaren's signature 'Papaya Orange' wrapping around the bottom edge of the handset and fading to black as it reaches the near top, it comes with a massive 10GB of RAM.
OnePlus has also created a carbon fiber-like pattern under the rear glass, plus the McLaren logo also sits on the back of the phone.
With 10GB of RAM, the OnePlus 6T McLaren Edition adds two extra gig to the previous 8GB of RAM that comes with the standard OnePlus 6T. It still comes with 256GB of storage though and this means that the new McLaren Edition OnePlus is expected to be as responsive and swift as a Formula One car!
The phone is expected to be available starting on December 13th in North America and Western Europe for $699 / €699. It will also arrive in China, India, and the Nordics at a later date.
You do, however, get a McLaren Speedmark logo in the special presentation box as well, made of the same carbon fiber as the firm's F1 car.
This will most likely be a limited edition handset, although it's currently unclear how many unit will be available.